Chiropractor Heidi Benda D.C.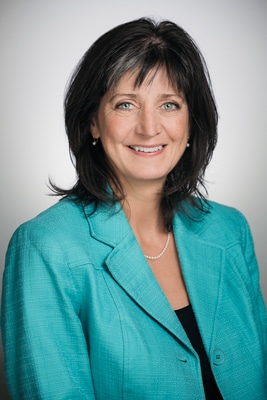 Chiropractor to North and West Vancouver since 2000, Dr. Heidi Benda has been helping national and recreational athletes, families, seniors, students and executives reach optimal health and higher levels of physical and mental performance.
Dr. Benda served on the governing body of the British Columbia Chiropractic College Board for 8 years (2007-2015). She practices the art, science and philosophy of chiropractic care using a wide range of hands on techniques best suited for each client.
Dr. Benda loves educating people about how and why having your spine and nervous system (the master control center for your entire body) free from interference is critical for you to live in optimal health because it empowers your body to heal drug free.
She is also affiliated with Chiropractors with Compassion who collectively have raised over $1,100,000 in since 2007 and donated it to Compassion Canada, which funded projects including child education and waterworks systems in two AIDS torn African villages.
Her mission, passion and life's purpose is to enable as many people as possible to a live a healthy happy full life through regular family chiropractic care (which aligns your spine reducing or preventing damage), strengthens & fortifies your nervous system (helping you avoid sickness and disease), and empowers your whole being to achieve and experience the joy, comfort and peace of living a purposeful fulfilled life.
Dr. Benda is active in the community as an educational speaker, is an outdoor enthusiast, enjoys recreational hockey, running (completed 5 marathons, numerous local running events) two Ironman's in Whistler and in the past played Varsity Basketball at UBC and Ryerson University in Toronto, when she graduated from the Canadian Memorial Chiropractic College in 2000.